The graduating class of  the 2011 Chatanooga Fire online roulette Department  and their rendition of  Michael Jackson"s "THRILLER".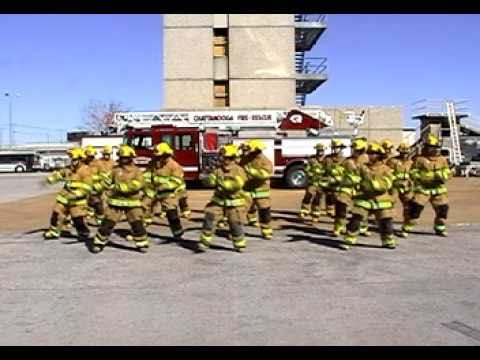 The daycare center fire that recently killed 4 children and left the other kids injured in Houston is tragic.  It"s hard to imagine that a caregiver could be so negligent in leaving 7 kids unattended so she could go shopping at Target.
The caregiver supposedly fled the country back to her homeland in Nigeria.  I hope authorities bring her back and make sure she goes to prison for a very long time.
Reports indicate that the fire started in the kitchen.  My experience tells me that it could have been hot oil in a pan starting the fire. Always remember that oil when heated This last species of credit rating is not, of such value as to be the object of commerce. at higher temperatures has the potential to reach it auto-ignition temperature and start a fire.
I know speaking from experience when I was a young foolish kid leaving the kitchen with a pan of cooking oil on the burner and forgetting to shut it off, nearly burning our house down and causing thousands of dollars in damage.  Not a very good time in my life.
Whatever you do, if there"s hot oil on the burner, remember to shut the pilot off when leaving the kitchen. Don"t let  the cel. phone, door bell, crying kids, or tv distract you.
If you do happen to wander off and find yourself with an oil fire in the kitchen, remember absolutely NO water on the fire, the best way is to use a wet chemical (K-fire extinguisher) or dry chemical fire extinguisher (B-C or A-B-C fire extinguishers) if available.  If not evacuate and dial 911. Please check out this short video,  5 minutes of your time could save a life and your home.